If you are someone who is looking to sell your home, I want to make sure that your home is given all of the attention it needs to be promoted for the highest value possible in our marketplace.
If you are looking to buy a home, I will make sure that I do everything I can to give you the tools needed to help you find your dream home.
Knowing our unique community is an important aspect when choosing someone to work with, and I will deliver you results! 
I will give you the guidance and support that is needed throughout your entire buying or selling experience.​
a few words about me
Helping you unlock the door to your future dream home.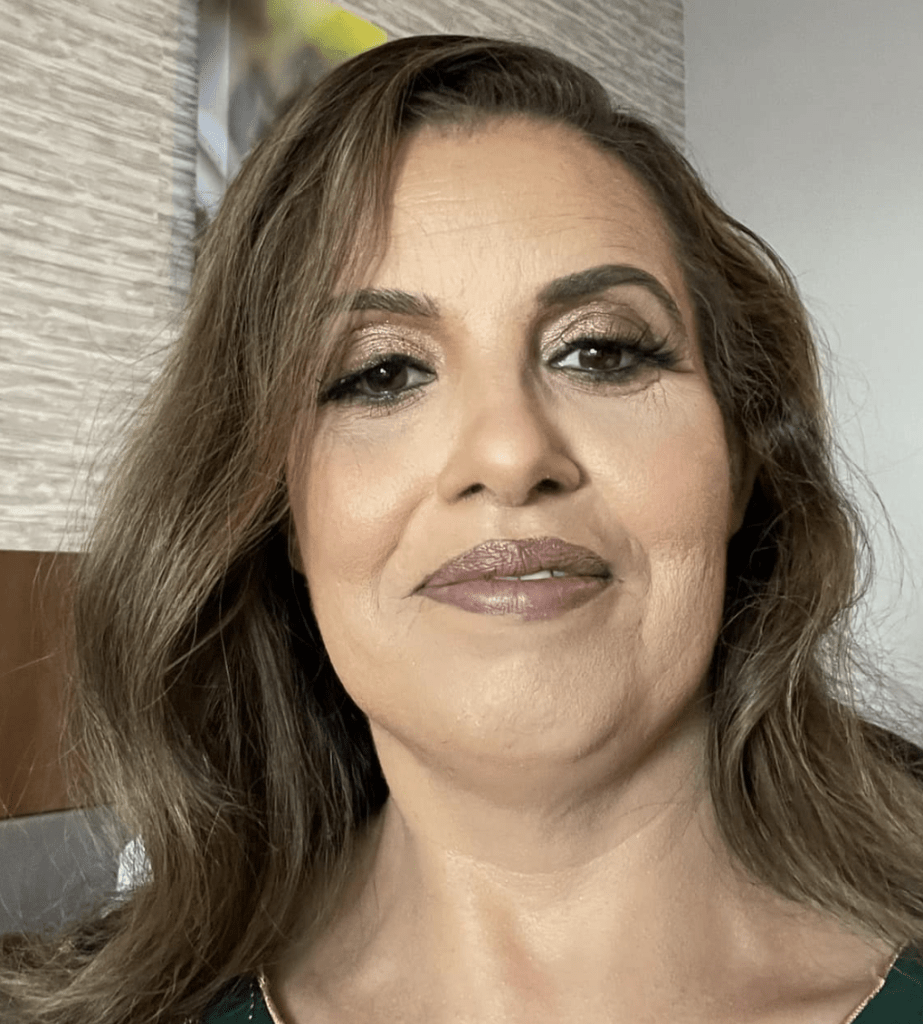 Kuljeet.Chabbewal
Sales Associate, REALTOR®
I have been living in Northern Virginia since 1986 and have been a real estate agent since 2007. My passion and love for real estate has always driven me to help people find their next dream home, upgrade their current homes, purchase future investment properties or even renting
I enjoy dancing, nature, meditating and celebrating all traditional holidays, dressing up, and savoring Punjabi food. Lastly, I love getting your referrals and continous business as a friend/ famly member.
Pearson Smith Realty
It is our mission to provide the area's best real estate sales and marketing services possible. We strive to exceed all client expectations with our superior customer service and commitment to deliver customer satisfaction. Our goal is to use our expertise and knowledge of the real estate market to maximize the sales price of a your home or negotiate and navigate you through a successful purchase.